MCI Precision, based in Cambridge, offer a complete range of screen products to support the printed circuit board, medical, hybrid and component manufacturing industries. With a combined 60 years of experience in thick film screen printing technology, our development and manufacturing staff are well-positioned to assist in any aspect of materials and printing technology in support of our customers' production needs.
As a small company, MCI is able to offer the type of customised and fast service that is highly sought after in today's manufacturing environment. Our experienced and skilled staff have perfected all the stages of high precision printing screen manufacture, and are able to create screens from our own designs, or a bespoke screen produced to your specifications.
Our continued involvement in new techniques such as the MicroMesh/Era/Hiden IMP project for the fine line patterning; screens for porcelain coated steel substrates and high strength wire mesh assures our customers of our commitment to remaining the supplier of choice for the majority of the UK's manufacturers.
To find out more information about the products and services that we offer, please contact us on 01763 261919.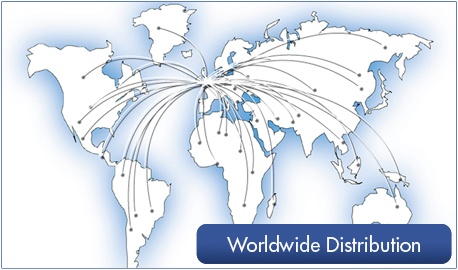 Quality Policy

Using the latest techniques in Quality Control and by continuously measuring and improving our Quality we ensure the product is made to your requirements first time.
Mesh is supplied exclusively from the recognised world-leading supplier of stainless steel mesh.
Fully registered in the UK to BS EN ISO9001:2015 Our Quality management system is constantly being updated to improve the service we offer our customers.
View Gallery